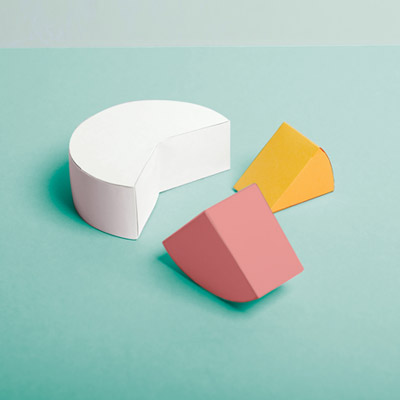 Insights
Research
Insights research is a critical step for teams that are planning for change, or scoping new services, programmes or products. Whether you're delivering internally to staff or externally to clients, you need to know what their experiences are, what challenges they might be facing, and what they really need. Getting the right information from your people will give you focussed direction and ensure that what you deliver is fit-for-purpose.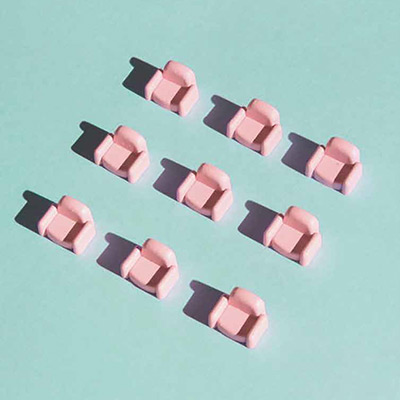 Evaluation
Research
Organisations need to know that the services, programmes and products they deliver are supporting their strategic goals and meeting the needs of their people. Evaluation gives you the information you need to understand what is working well and what is not working well, as well as giving you clear direction on how things can be improved.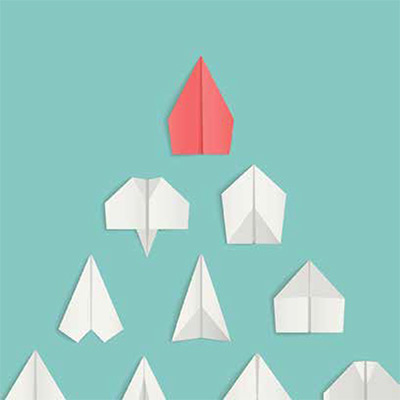 Internal Evaluation
Coaching
For organisations wanting to build internal capacity for evaluation, Cogo offers one-day workshops. We cover the principles of evaluation, and present methods and tools for research design, data collection, analysis, and reporting.